New features in Cultr
We are proud to announce two important new features in Cultr!
Cultr now allows users to capture missions with videos as well as images. This allows you to get even richer evidence of action in your organisation. Adding video opens up many possibilities for missions that create action, gather feedback from employees, or let them tell their view or their story about the themes you set up. Videos, still as easy to use as images, add another dimension to your employee voice. Use it for competitions, for kick-offs or for employer branding!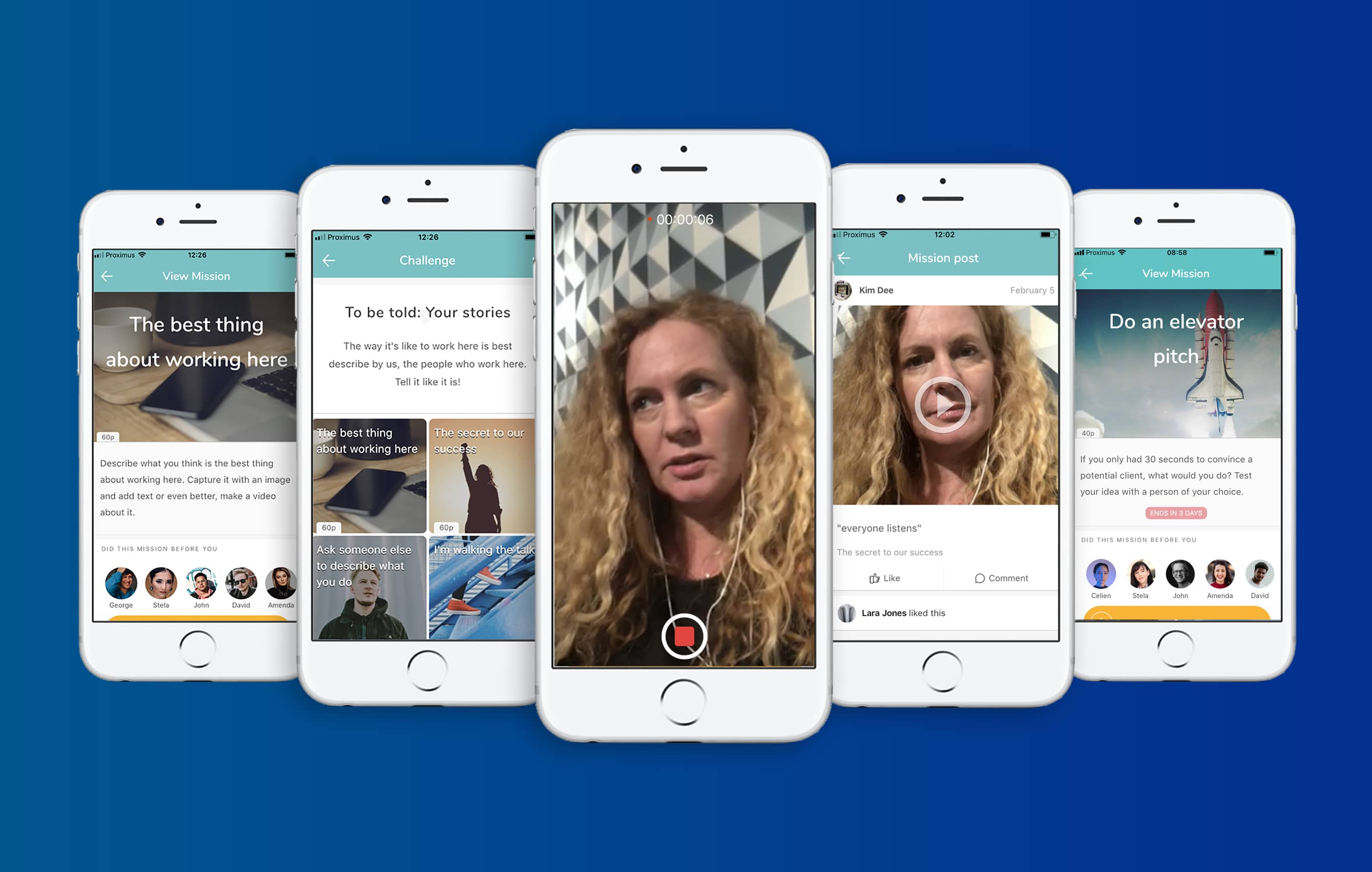 Cultr surveys for employee feedback!
We have had lots of requests for surveys in Cultr, with a desire to be able to drive culture and and collect employee feedback in the same app.
You can now user Cultr for any kind of survey you want your team or organization to do. You may want to do a before-after survey for a Cultr campaign – to quantify the change. You may want to do an employee engagement survey. You may want to collect opinions or ideas. All is possible.
A number of different response types available for you: multiple choices, free text, numbers and sliding scales, so you can quickly set up any kind of survey you want.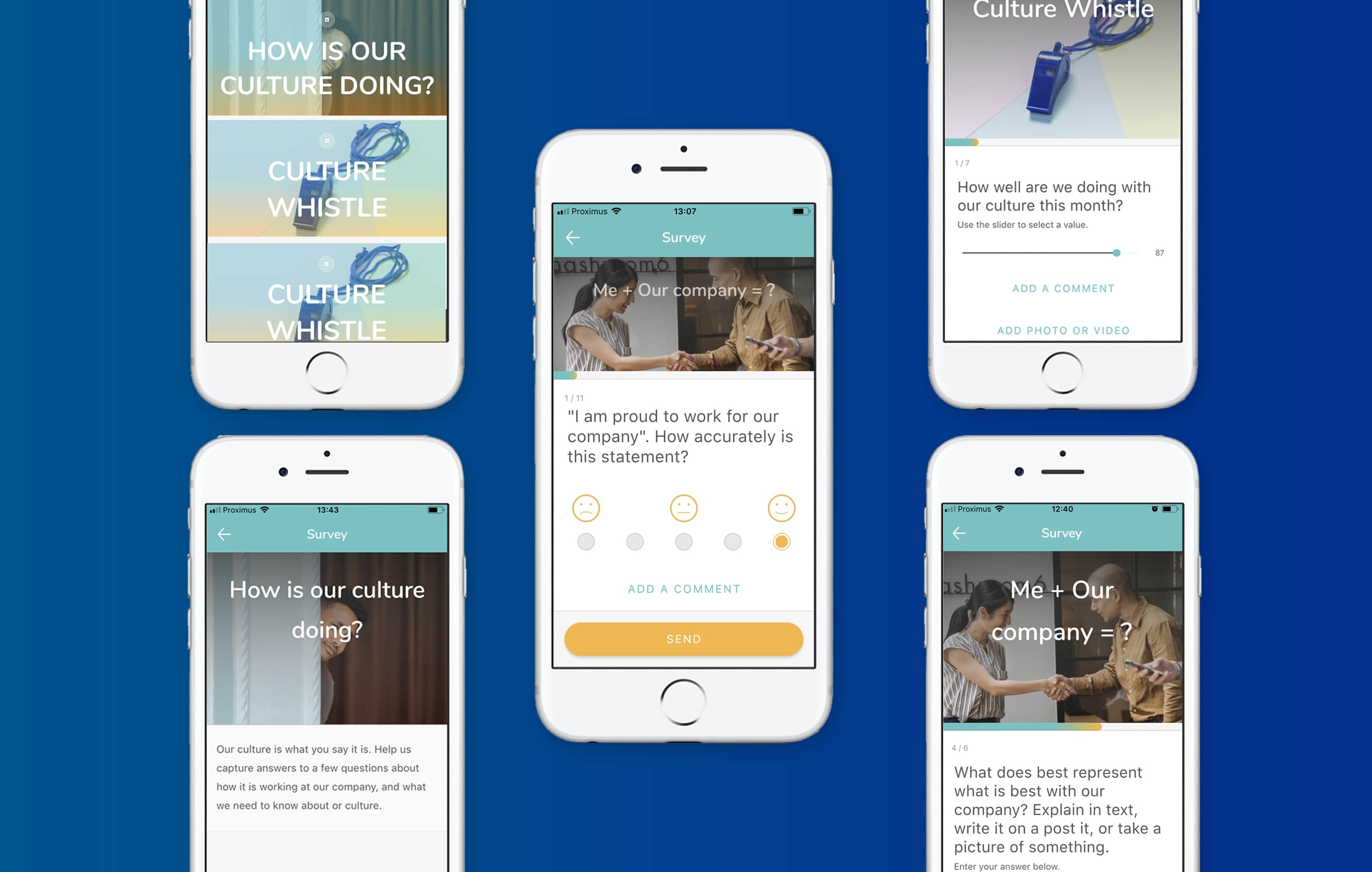 Surveys and videos combined!!
The new video functionality is also available in surveys. You can set up surveys which asks users to answer with video or images, or you can allow them to add video comments to any normal answer you seek from them. This can give your surveys much richer content than just data. You can use Cultr to really get a feel for how culture and engagement is experienced in your organisation.
Contact us today to get a demo of the new features!