Cultr is for companies who think that culture is important for belonging, engagement, execution or recruiting and who want to see their desired culture even more in action. Cultr is a tool that makes companies walk the talk and close their culture gap.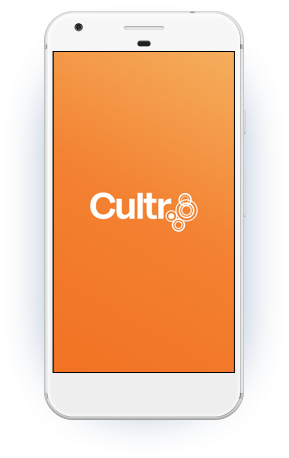 In short, Cultr is a culture change tool that allows management to create and run change campaigns for their employees who are nudged to do challenges and mini-missions. These are documented with images, which in turn, impacts the social norm in the organisation.
Cultr is a new way of working with culture change and engagement. If you are a brave leader looking at unleashing the power of many, it is probably what you are looking for.
The benefits of using Cultr:






Contact us
Request a demo or contact us for any other purpose