Cultr is for leaders and change agents who find that their transformation initiatives are too much topdown, are too dependent on certain people or lack sufficient time for training. Or who simply find that traditional change methods are not engaging enough.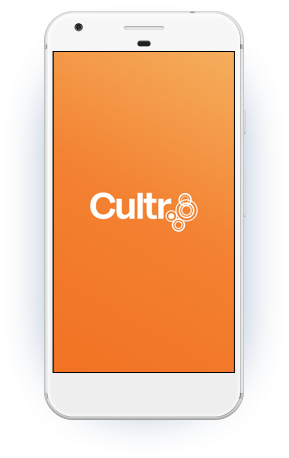 In short, Cultr is a culture change tool that allows management to create and run change campaigns for their employees who are nudged to do challenges and mini-missions. These are documented with images, which in turn, impacts the social norm in the organisation.
Cultr is a new way of working with culture change. If you are a brave leader looking at unleashing the power of many, it may be just what you are looking for.
The benefits of using Cultr






Contact us
Request a demo or contact us for any other purpose